US BLANKS: Proudly Made in the USA

US Blanks believes that American Made is better; better quality, better for our people and economy, better turn-times and better control. As an American manufacturer, we treat our workers fairly and pay decent living wages - offering benefits and 401K options to ALL of our employees.

Made in the USA isn't a marketing angle for us - it is the foundation of our company. US Blanks has always been 'Made in the USA'. Our entire collection is made in the USA - right here in Los Angeles - the heart of the domestic apparel manufacturing industry in America. Even our fabrics are all knitted and dyed here in LA.

And that's good for everyone- the better we do, the more jobs we can create, the more American fabric we buy, and the more our local economy strives.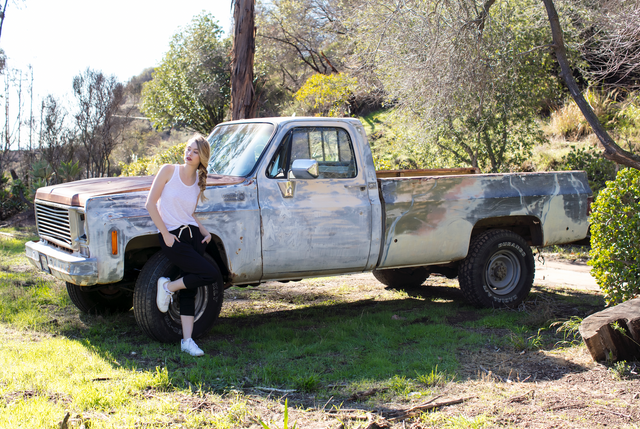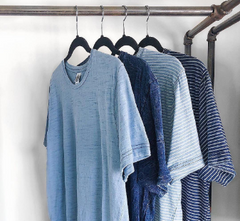 We believe in better. For everyone.

Many studies show the average T-shirt travels over 15,000 miles from its raw material stage, through the supply chain, and finally to the back of an average US consumer.
At US Blanks, our entire collection is designed and crafted in America. From concept and development to fabric production at our textile mill, and in-house garment cut and sew.

We produce our fabrics locally through our partner knit and dye facility, currently the largest textile mill in the USA, outputting millions of yards of fabric weekly.

Our fabric travels less than 5 miles from our knitting mill to us!

By sourcing and producing locally, we immediately reduce the environmental impact of every product we produce compared to our competitors that import garments and materials from all around the globe.
By working with our local vendors and contractors, we support our diverse local community and contribute to the success of our local economy. US Blanks is a socially responsible apparel manufacturer based in Los Angeles.