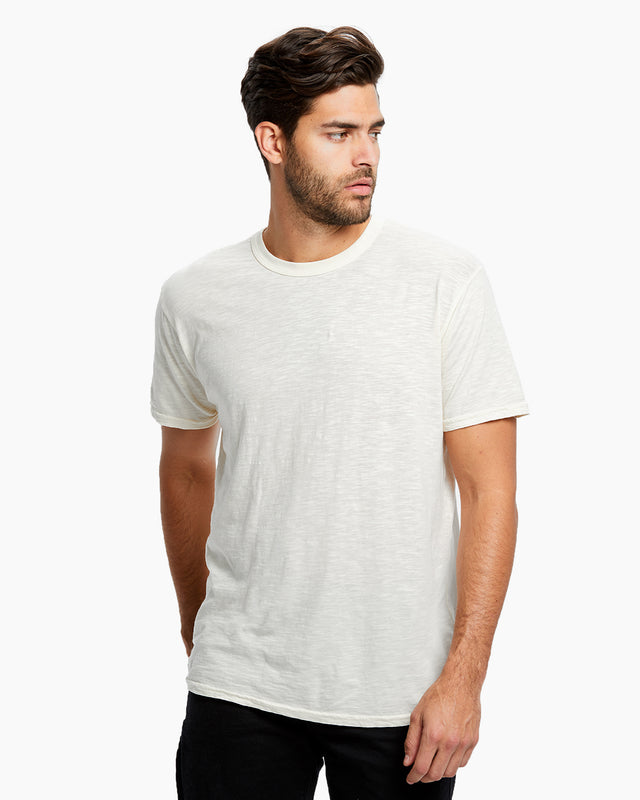 PFD Men's Short Sleeve Slub Crew
In
The slub cotton tee that will become your new staple!
Prepared-To-Dye garment
Built in shrinkage for your custom dye project!
Uses 100% cotton thread so stitching dyes to match
100% Cotton Slub
4.5 oz
Slub gives fabric extra texture
Made In USA
Dyed goods cannot be returned! Dye at your own risk!